"The teachers have a beautiful way of recognizing and honoring the unique beauty of God's creation in each child. We appreciate the way they help our child to learn to read, write and think!" –Mac Ryerse, Corporate Secretary for Potlach Corporation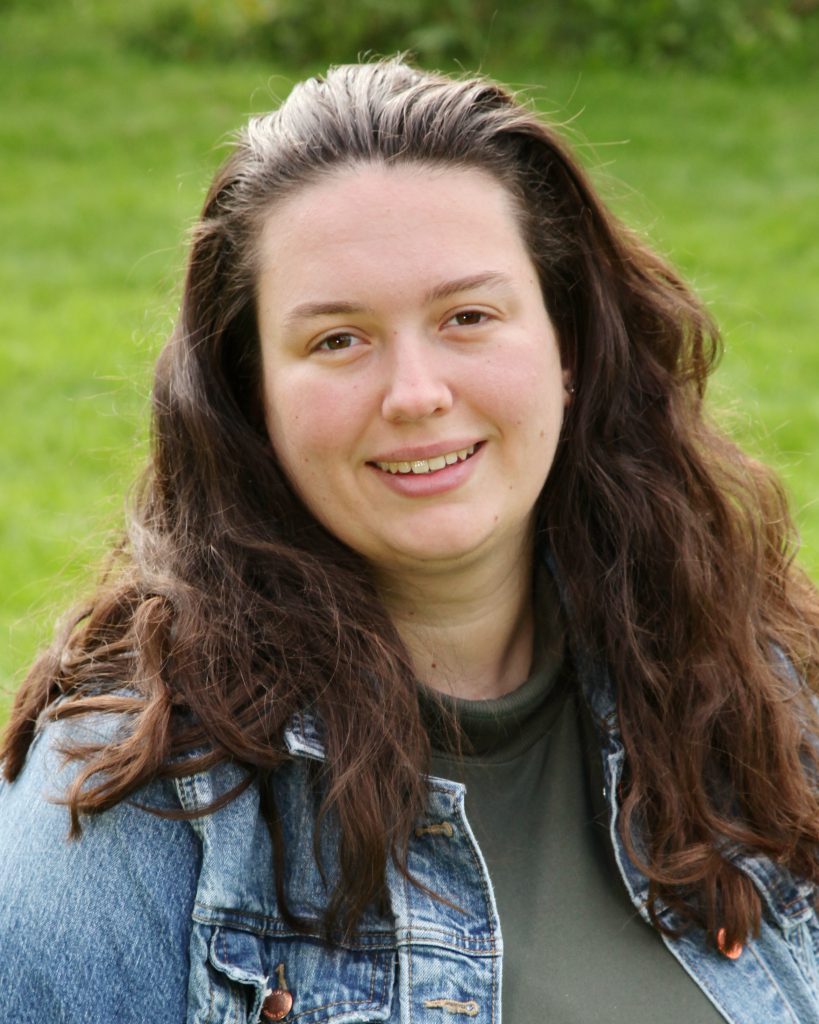 BA Children Studies focus in Behavioral Health
Teacher/child ratio 1:16
Maximum class size 16
Ages of children 5 – 8 years
Personal Background
Payton received her Elementary Education Teaching certificate from EWU this spring. She received her degree in 2020 from EWU in Children's Studies with a focus on Behavioral Health. Payton has taught Kindergarten for 2 years at Wellpinit Elementary and a partial year in 1st Grade at Deer Park Elementary. Payton and her husband, Nathan, have a young son, Allen, and a pet Lab/Akita, Leila. You will learn that Payton and her family love spending time outside on family walks, camping, fishing and also love watching Disney movies.
Philosophy of Teaching
Payton wants to encourage a love of learning and strengthen social and emotional domains in the learning environment. She loves the individuality emphasized at North Wall and is excited to create opportunities for creative and higher-level thinking.
Goals for the Class
Encourage students to identify their gifts and strengths in individual learning
Empower students' desire to have a love for learning
Build a positive and inclusive learning classroom culture
Build a community with students and families
Daily Schedule
8:00-8:30 Arrival, morning journaling
8:30-9:00 Morning meeting, calendar
9:00-9:20 Outside time
9:20-9:30 Explain morning centers
9:30-11:00 Morning centers (literacy, music, art, snack)
11:00-11:30 PE with Lisa
11:30-12:00 Lunch
12:00-1:30 Afternoon centers (math, STEAM, social studies)
1:30-2:00 Brain break, free choice, snack
2:00-2:30 Outside time
2:30-3:00 Silent reading
3:00-5:00 After school program with Lisa, snack, dismissal